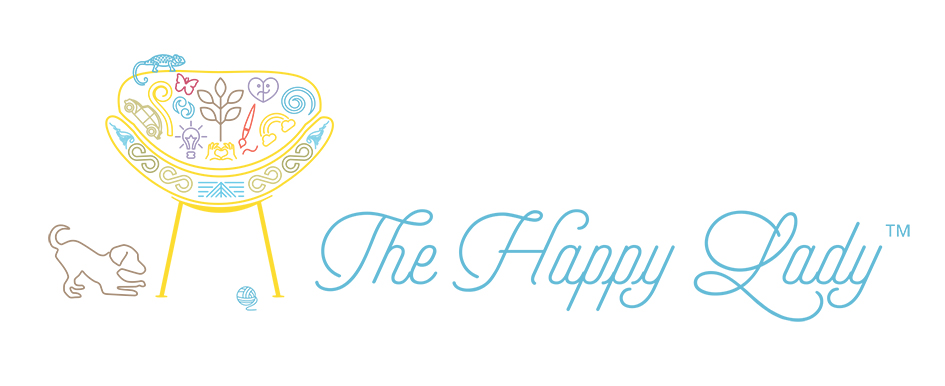 My Welcome
Where:
I am based in a dedicated and fully equipped therapy room that is  designed to be friendly, calm and welcoming. It is set in a peaceful and private building next to the River Thames in Putney.
Parking is free from 10.30am.
What:
All sessions are an individualised reflection of each client's needs; Parent and/or Young Person/ Child.
Child centred therapy may include play, rhythm, storytelling, role play and creative work as well as talking therapy.
Sessions are available to Parents,Young People & Children at £70 per 60 minute session payable each week OR £600 for 10 sessions payable at the first session by cash, card or cheque.
Workshops are available on relevant topics within school and organisational settings.
When:
Please contact me to confidentially discuss your needs.
I look forward to receiving your call.
My Office Hours are Monday to Saturday 10.30am-4.30pm.