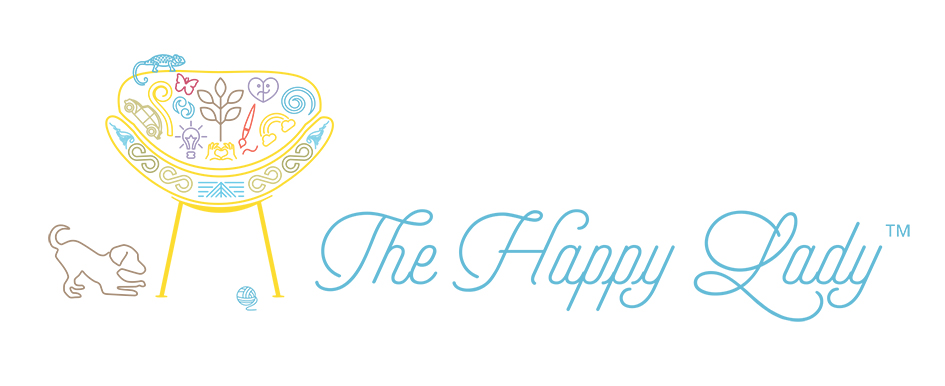 My Welcome
Where:
I am based in a dedicated and fully equipped therapy room that is designed to be friendly, safe, calm and welcoming. It is set in a peaceful and private building next to the River Thames in Putney.
Parking is free from 10.30am Monday-Friday and unrestricted at the weekend.
The closest Tube Station is Putney Bridge followed by a 10-15 minute walk along Putney Embankment or alternatively a 10 minute bus ride on the 22 to Ashlone Road followed by a 5 minute walk.
What:
All sessions are an individualised reflection of each client's needs; Parent and/or Young Person/ Child.
Child centred therapy may include play, rhythm, storytelling, role play and creative work as well as talking therapy.
Sessions are available to Parents, Young People & Children as follows:
£70 per 60 minute 1:1 session – payable same day by card, cash, cheque or bank transfer.
£600 per block of 10 60 minute 1:1 sessions – payable in advance by bank transfer.
£420 per block of 7 SSP 1:1 sessions – payable in advance by bank transfer.
Pair sessions are available 1:2 at an additional half charge for both parents OR parent and child OR siblings.
Home visits are available at an additional charge.
Parenting Workshops are available within schools, organisations and community groups as follows:
£25 per person + EventBrite booking fee
When:
Please contact me to confidentially discuss your needs.
I look forward to receiving your call.
My Office Hours are Monday to Saturday 10.30am-4.30pm and outside of those hours by special arrangement.