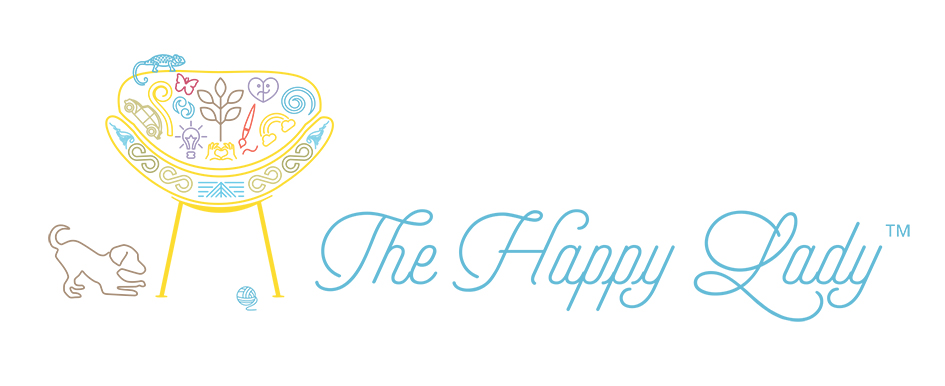 My Welcome
Where:
I am based in a dedicated and fully equipped therapy room that is designed to be friendly, safe, calm and welcoming. It is set in a peaceful and private building next to the River Thames in Putney.
Parking is free from 10.30am.
The closest Tube Station is Putney Bridge, followed by a 10-15 minute walk along Putney Embankment or alternatively a 10 minute bus ride on the 22 to Ashlone Road, followed by a 5 minute walk.
What:
All sessions are an individualised reflection of each client's needs; Parent and/or Young Person / Child.
Individual Sessions are available to Parents, Young People & Children as follows:
£70 per 60 minute 1:1 session – payable same day by card, cash, cheque or bank transfer.
£600 per block of 10 x 60 minute 1:1 sessions – payable in advance by bank transfer.
£420 per block of 7 x SSP 1:1 sessions – payable in advance by bank transfer.
Pair sessions are available to Parents OR Parent & Child OR Siblings as follows:
£105 per 60 minute 1:2 session comprised of the £70 standard rate + an additional half charge of £35.
* An initial 90 minute Parent Session is required before any school aged child or teenager begins therapy.
* Child centred therapy may include play, rhythm, storytelling, role play and creative work as well as talking therapy.
Other services are available as follows:
Phone or Video sessions if required.
Extended sessions at an additional pro rata charge per quarter hour.
Professional Meetings & Letter requests at an additional charge.
Parenting Workshops within schools, organisations and community groups are £25 per person + EventBrite booking fee.
When:
My Office Hours are:
Monday – Thursday 11.00am-4.00pm
*Outside of those hours by special arrangement.
Please email claire@thehappylady.uk for further information or to make an appointment.