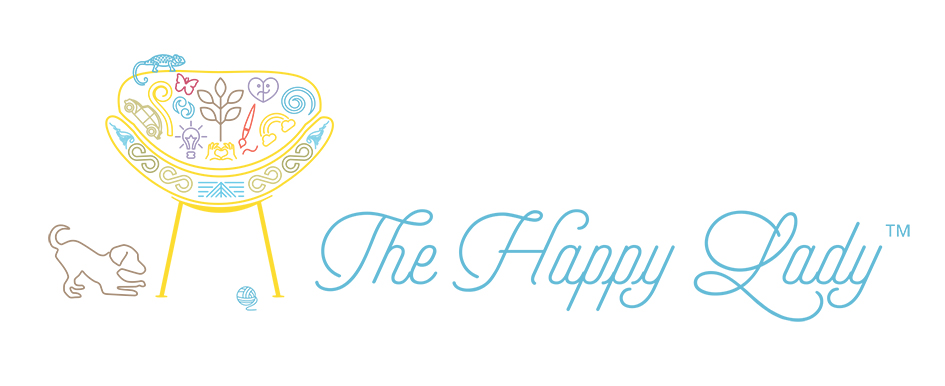 My Testimonials
What people say…
I call it 'The Claire Effect'!
Clinical Supervisor
Claire is very personable and able to get on well with anyone. In the roles I employed her in she worked 1:1 and with groups across a broad range of people, supporting them at a time when they were going through significant change.
Jon Bell – NHS Director
Claire has a warm, kind energy which made me feel very safe and nurtured during our sessions. Her depth of knowledge and practical insight is helping me to heal on so many levels. I am deeply grateful to her.
Ben
My 15 year old son completed the SSP Listening Therapy with Claire over the course of a week. The results have been astounding – he is calm, polite, sleeping well and so much happier – as am I!
All thanks to 'The Happy Lady'.
Sam, Mother of 2
Talking with Claire has given me invaluable support navigating the post diagnosis ups and downs with our 11 year old daughter.
Roberta, Mother of 3
Thank you for opening our eyes and helping us to see a way ahead…
C, Mother of 2
If I had known the impact this would have on my relationship with my daughters I would have come sooner.
A, Mother of 2
Coming to Claire is so freeing. I wish all kids could come.
B, Age 10
Thank you for sharing the resources, and indeed for running the session. I greatly enjoyed it and found it very thought provoking (and actionable!).

Open, honest, fun, relaxed, informative. Really enjoyed it…

Fascinating! Claire obviously knows her stuff and is passionate about sharing her knowledge. Her workshops are a safe and friendly environment in which to learn, explore and try out new things. Highly recommend.

I loved the workshop and whilst I had been reading (and hopefully parenting) along these lines for a while it was hugely informative and inspiring.
Resilience Workshop Parents