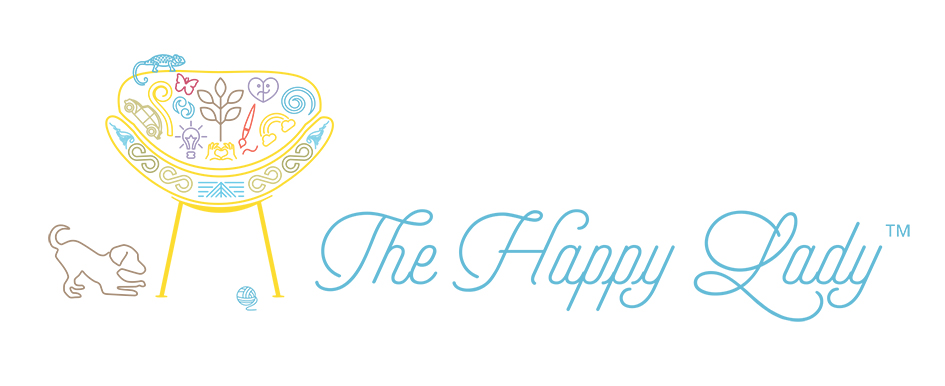 My Testimonials
What people say… 
I call it 'The Claire Effect'!
Clinical Supervisor
Claire is very personable and able to get on well with anyone. In the roles I employed her in she worked 1:1 and with groups across a broad range of people, supporting them at a time when they were going through significant change.
Jon Bell – NHS Director
Talking with Claire has given me invaluable support navigating the post diagnosis ups and downs with our 11 year old daughter.
Roberta, Mother of 3
If I had known the impact this would have on my relationship with my daughters I would have come sooner.
A, Mother of 2
Coming to Claire is so freeing. I wish all kids could come.
B, Age 10
I got to set aside time to think about my parenting skills. Found it thought provoking.
Open, honest, fun, relaxed, informative. Really enjoyed it…
Resilience Workshop Parents