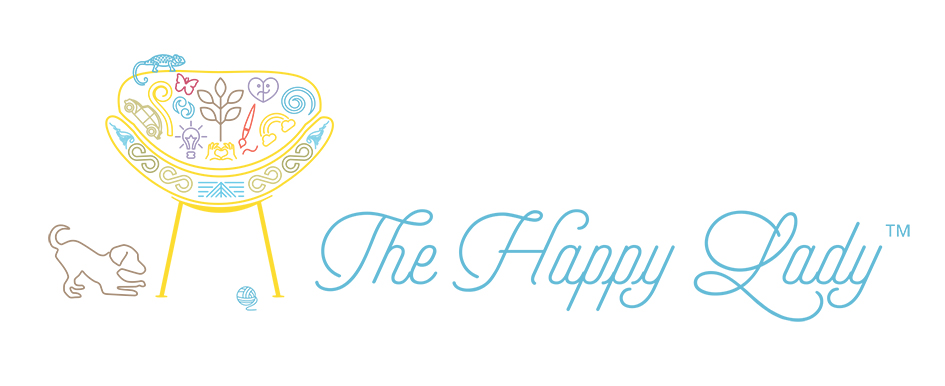 My Work
Working therapeutically and non-diagnostically with Children, Young People and Parents.
My work with Parents, Young People and Children integrates my foundation in Education Psychology (New Zealand) with my training in Therapeutic Counselling (United Kingdom). Together these corner stones create a unique and broad spectrum view of difficulties at school and home and an insightful clarity of how things can be different.
I am passionate about the ripple effect of fostering empathic and connected relationships within families and supporting the development of strong self-concepts during childhood and adolescence in a non-violent and trauma-informed way. As such my approach has a person-centred base which is accepting, empathic, genuine and safe and a psychodynamic lens that focuses curiously on 'how come' things are as they as. At every juncture I listen to understand each individual client without judgement within a non-threatening environment and a safely contained relationship.
It is within this safe and healing space that I also work with the Safe & Sound Protocol (SSP) listening therapy to help reduce stress, anxiety and auditory hypersensitivity while enhancing social engagement, resilience and quality of life experience. In addition I offer Resilience Workshops for Parents on how to best support this aim of life-long mental health and well being for children and young people. 
I have worked 1:1 and with groups in the NHS as well as for a leading Children's Mental Health Charity and a Domestic Violence Charity. Besides these aspects of my work I am the author of an inclusive parenting and education picture book, 'William'.
I take part in regular Clinical Supervision and Continued Professional Development to support and advance the Client work that I undertake on both short and long term bases – from a single session to ongoing psychotherapy.
I have an Advanced DBS Check and am a Registered Member of the British Association of Counsellors and Psychotherapists (BACP) whose client centred Ethical Framework I am fully committed to within my work and way of being as a person and as a parent.