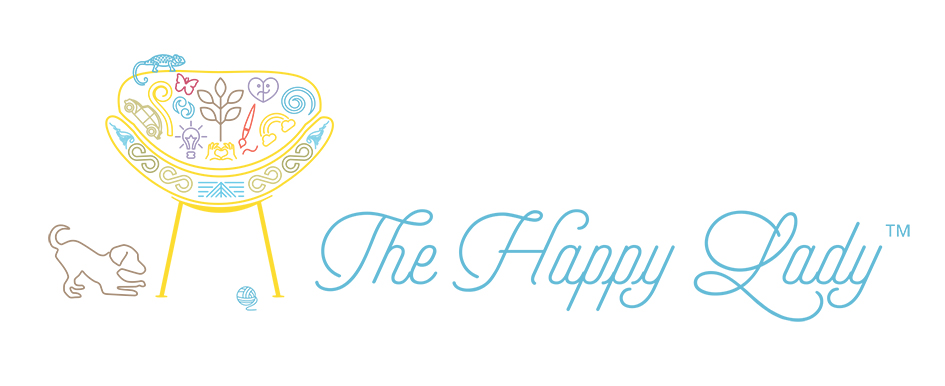 My Expertise
Inclusively enabling all Parents, Children & Young People to develop resilience and achieve their potential within a robust relational framework.
Adverse Childhood Experiences (ACEs) = stressful events or situations for Children and Young People including divorce, relocation, bullying, abuse,  illness, loss and grief, developmental trauma and trauma in any form that overwhelms the ability to cope.
Post diagnosis support for both Parent and Child including ADHD, Dyslexia, Dyspraxia, Sensory Processing issues and with particular interest and experience in ASD especially Asperger's Syndrome.
Academic and Exam stress and transitions covering primary, secondary and tertiary education, up to and including A-level and University / College courses.
Depression and Anxiety in Children & Young People.
Social Media issues – pressures & addiction.
Behavioural issues – phobic, compulsive & impulsive, hyper & hypo active, self-harming including disordered eating.
Difficulties at Home and School – social, emotional & relational.
Attachment and Attunement in the Parent-Child relationship including Blended and Adoptive families.
Parental relationships including parenting style conflict & co-parenting post-divorce.