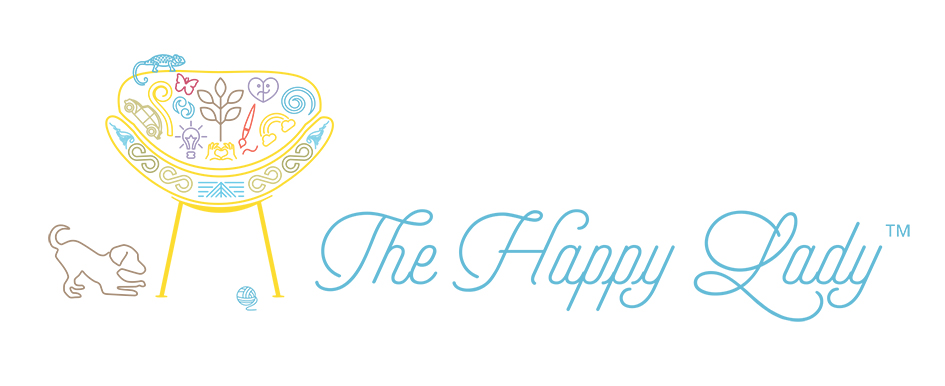 My Expertise
Areas of interest and expertise 
Adverse Childhood Experiences (ACEs) including divorce, trauma, abuse, illness, loss and grief.
Post diagnosis support for both Parent and Child including ADHD, Dyslexia, Dyspraxia and with particular interest and experience in ASD especially Asperger's Syndrome.
Academic and Exam pressures and transitions covering primary, secondary and tertiary education, and including  7+, 11+, 13+, GSCE, A-level and University / College courses.
Stress, anxiety, compulsive behaviours and depression in children & young people.
Attachment and attunement in the Parent-Child relationship.
Developing resilience.
Social Media pressures and addiction.
Bullying.
Relationship difficulties at home and school.
Blended Families.
Fostering post-divorce child centred working relationships between parents.
Post-Traumatic Stress and early intervention.
Inclusively enabling all children & young people to achieve their potential.